0
0
Read Time:
4 Minute, 26 Second
With ARK 2 on the horizon, here's what gamers can do in ARK: Survival Evolved while they wait.
Wildcard has announced that ARK 2 will be delayed until the end of 2024, giving fans around a year to prepare for the new dinosaur-survival experience. Until then, players should return to the first game, ARK: Survival Evolved, or if they are new to the series, ARK 2.
Ark: Survival Evolved is one of the best survival experiences available to any video game fan, not to mention the unique mechanic that allows players to tame their own dinosaurs.ARK: Survival Evolved is primarily a build-craft-survive video game, but there is much more to do than that. Players should devote some time to mastering the difficult game that is ARK: Survival Evolved.
Beat The Main Game (The Island)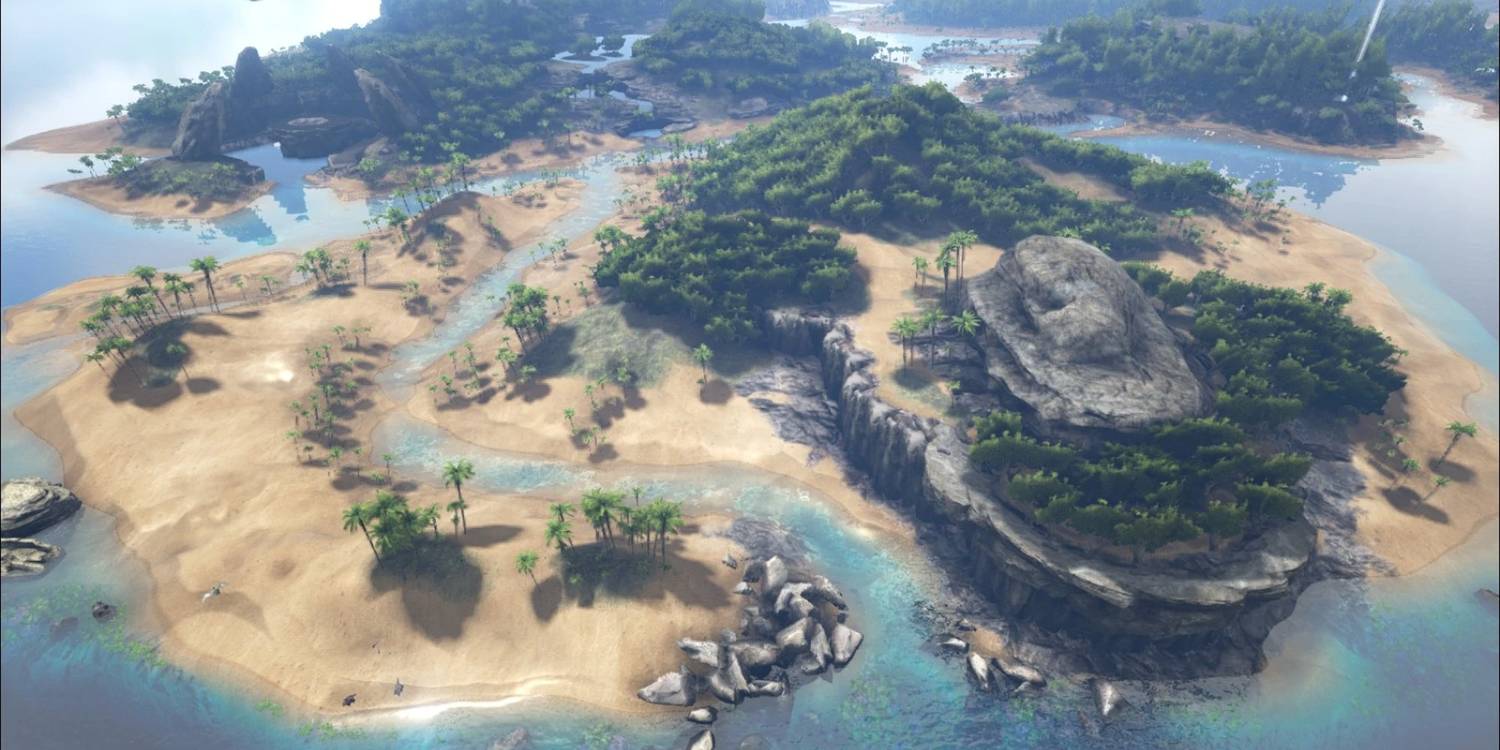 ARK: Survival Evolved first placed players on its main map, The Island. The Island map featured a straightforward island with mountains, woods, jungles, beaches, a snowy region, and even a volcano. When following the canonical story, this is the first map that players must play.
With the addition of voice acting and many cutscenes, it is an excellent moment to dive into PVE and attempt to complete The Island. Players must hunt for Artifacts and then face The Island's bosses before progressing to the next 'level.' Though it can consume a lot of free time, taking over The Island is rewarding and enjoyable.
Try Out PVP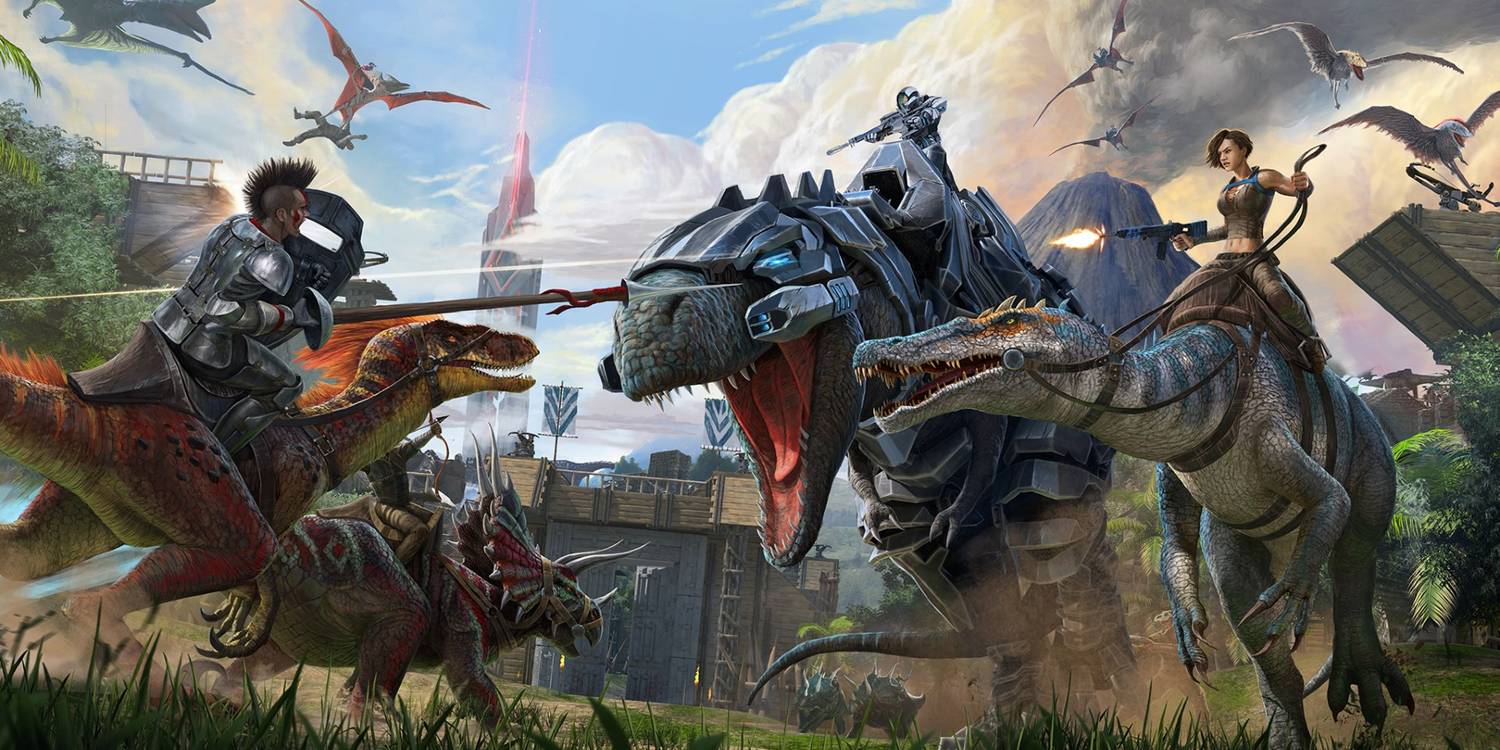 There are two modes of play in ARK: Survival Evolved, which have effectively separated the game's player base: PVE and PVP. PVP is common on crowded PVP servers. Players join tribes and work together to tame dinosaurs, harvest resources, and construct spectacular bases before being overrun by rival tribes. Using the greatest weaponry in ARK will provide players the best chance of defeating foes.
Not to mention the Survival of the Fittest mode, ARK: Survival Evolved's take on the battle royale genre. Players are dropped onto an island and must gather dinosaurs and resources in order to compete with other players.
Beat ARK's DLCs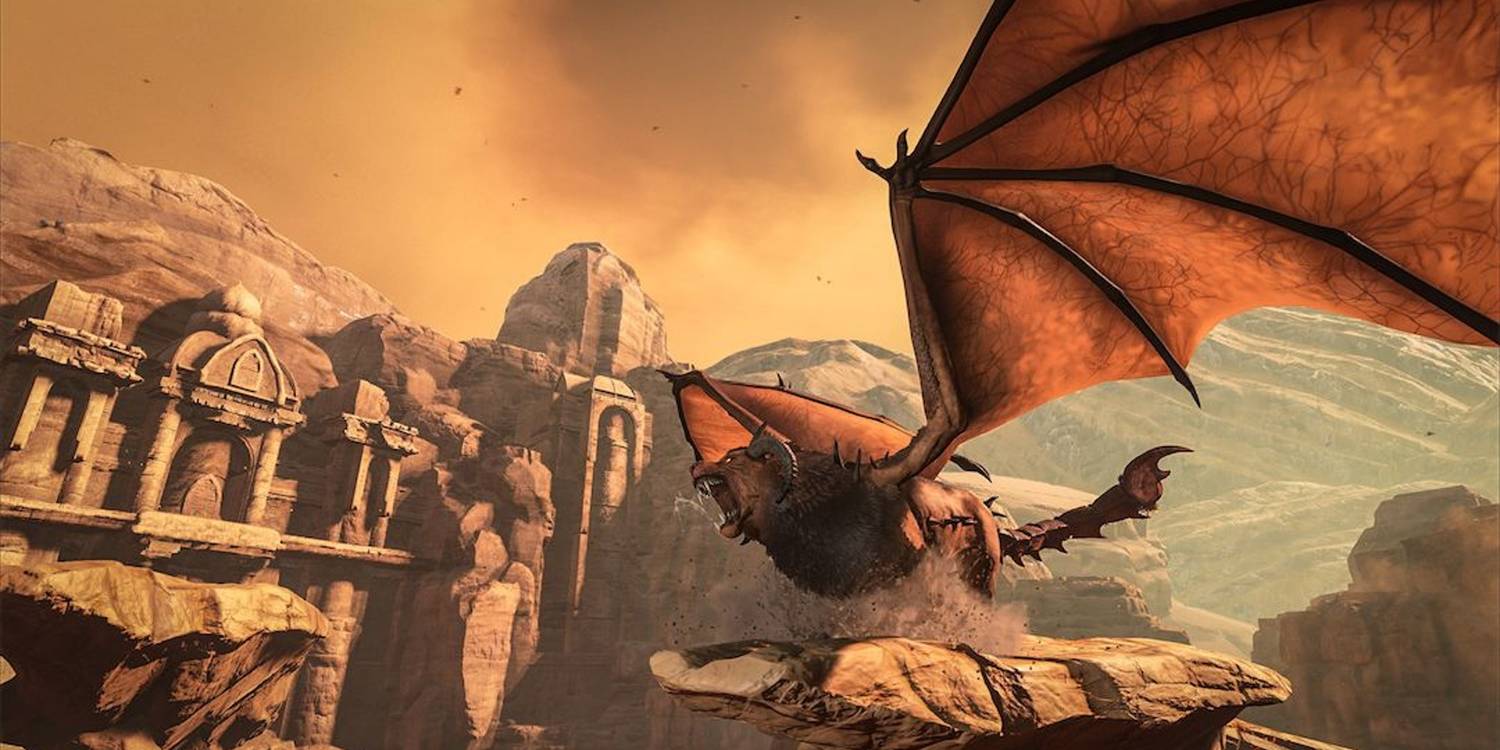 Wildcard wasted no time after The Island in building new maps for the ARK: Survival Evolved DLC. Furthermore, players modded their own custom maps into the game, and Wildcard included them as official fan-made maps in the main game.
Each of these maps, official or non-canon, offers methods for 'beating' it. Typically, players must defeat the map's bosses in order to complete the map. The newer DLC maps are a lot of fun, and they are somewhat different from the original The Island map.
Collect Dossiers And Notes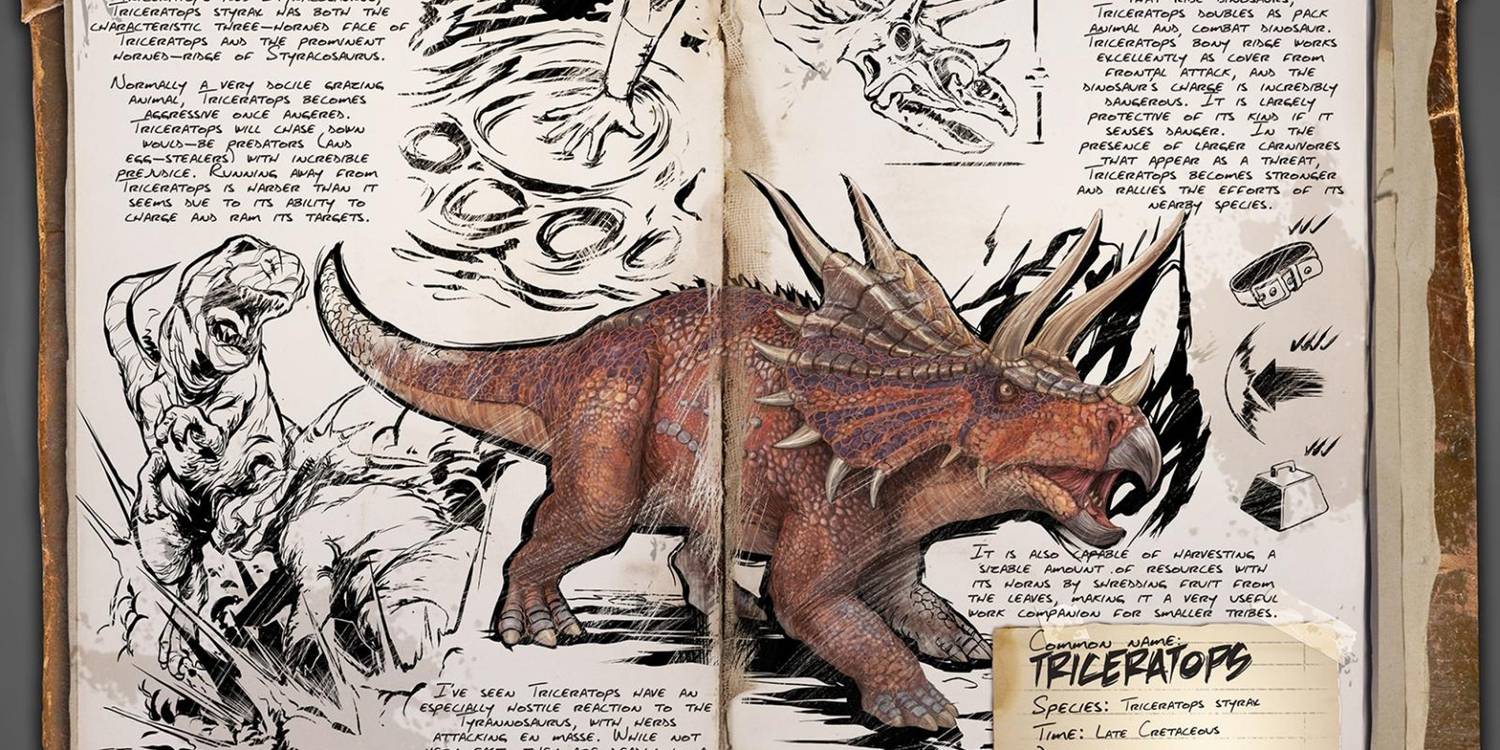 Every ARK: Survival Evolved player will have came across a Dossier or Explorer's Note at some point throughout their journey. Dossiers include information about individual dinosaurs and creatures, whereas Explorer's Notes are entries made by previous explorers who went through the map where the note was discovered.
Many perfectionists work tirelessly to obtain every single Dossier and Explorer's Note, which would have earned them an achievement/trophy. As a result, any trophy hunters out there will need to collect each note.
Tame Every Dinosaur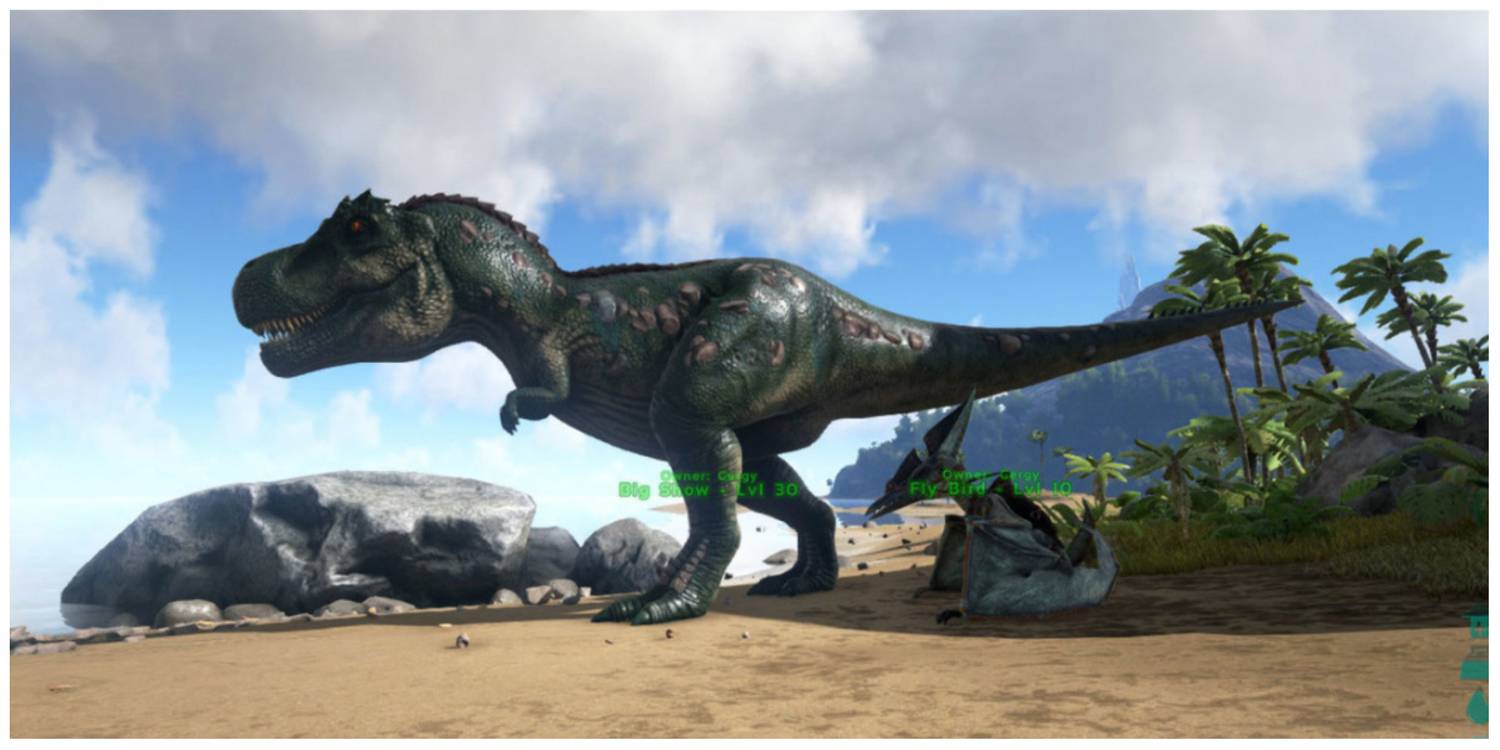 To complete the game, players must gather every Explorer's Note and Dossier, as well as tame practically every dinosaur. Players should be able to obtain the accomplishment Master Zoologist for The Island by taming every tameable creature in the game.
Master Zoologist, although being one of the least-held accolades, is rather simple to obtain when utilizing console commands. Otherwise, players may have a difficult, but exciting, time capturing every tameable dinosaur in ARK.
Beat The Alpha Bosses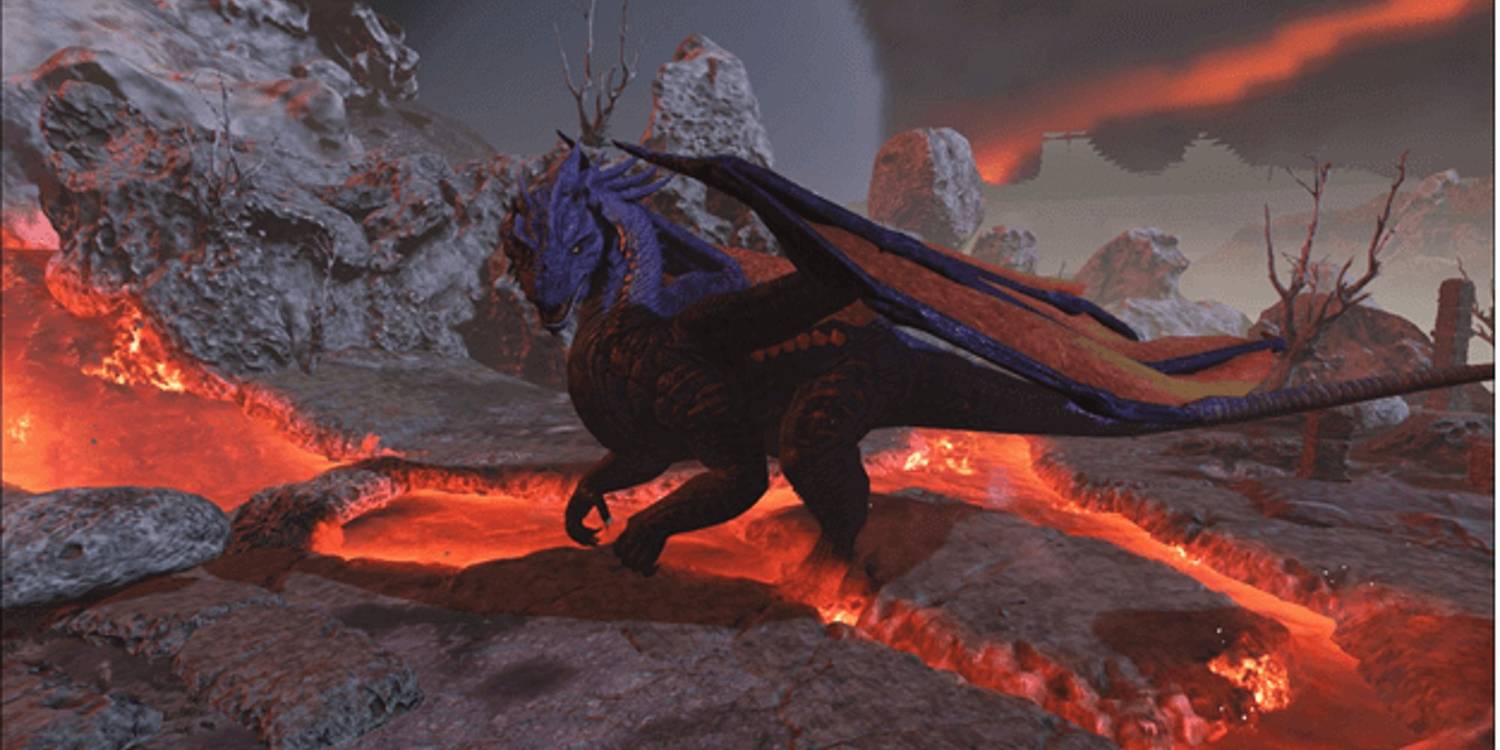 PVE gamers searching for a greater challenge could take on the Alpha bosses in ARK: Survival Evolved. The Alpha bosses are the most powerful boss creatures, with outstanding health and damage output.
To begin, players must collect all of the artifacts and trophies that an Alpha boss requires, which varies every boss. Then, in order to take down one of these animals, Happy Wheels gamers must gather their strongest tames and equipment.
Build A Fancy Base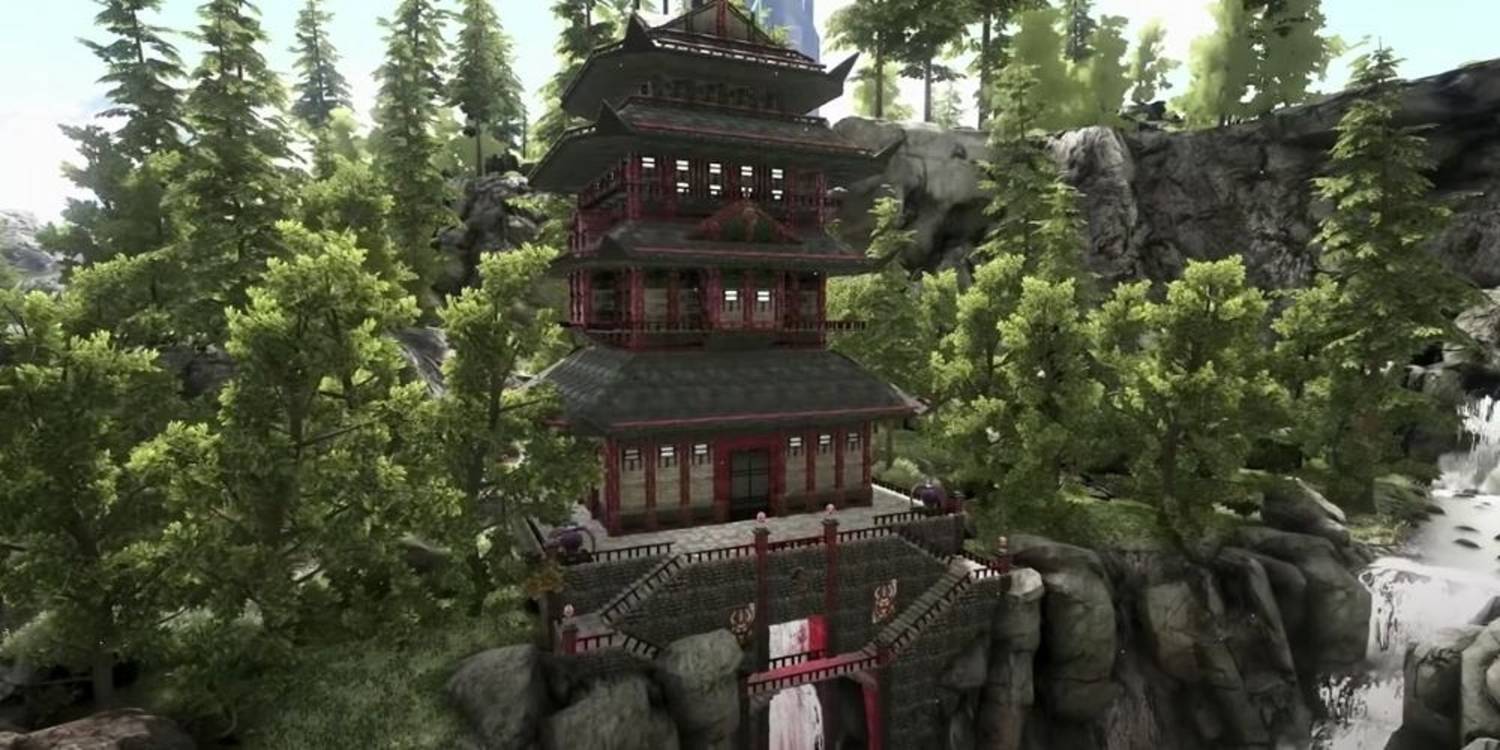 Whether players are experimenting with creative mode or are simply bored with their ARK: Survival World, there will come a time when they will want to spice things up with their base or house. Player-built bases are usually dull because they are square-shaped constructions with no decor.
Fortunately, there are dozens upon dozens of online tutorials available for players to use when constructing a base or house. This allows ARK survivors to brag about a nice-looking cliffside home or a massive ultra-safe metallic base concealed beneath a treeline.
(PC) Try Out Mods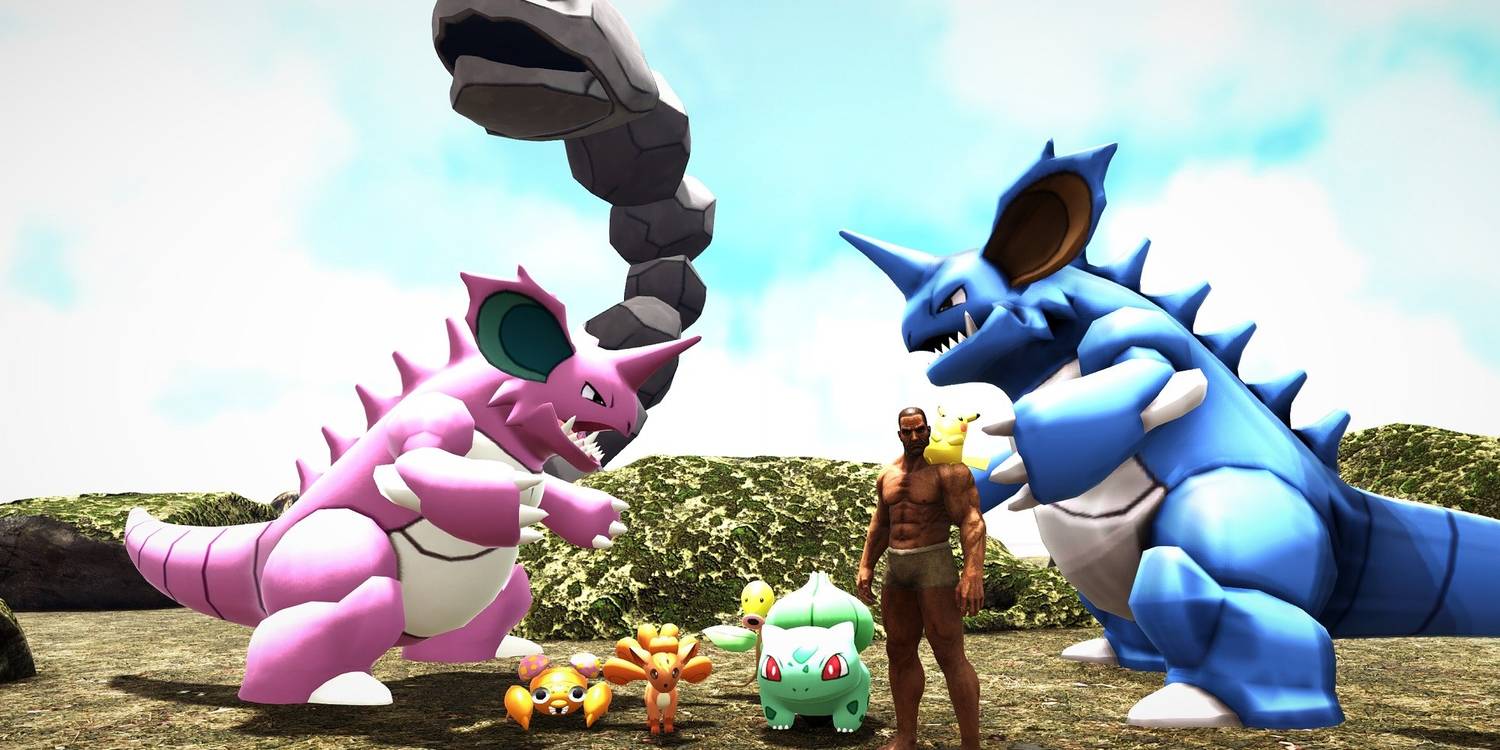 When players, particularly PC users, become bored with a game, they begin to download mods for that game. This allows them to add additional stuff that the vanilla game did not have.
Modding is an important feature in ARK: Survival Evolved, and it has even brought developer-supported content, such as maps, to the vanilla game. There are plenty amazing mods available, whether they be quality-of-life or exciting game-changing improvements. Mods can breathe new life into ARK: Survival Evolved.
ARK: Survival Evolved is currently available on the PlayStation 4, PlayStation 5, Xbox One, Xbox Series X/S, Nintendo Switch, mobile devices, and PC. ARK 2 will be released in late 2024.